Procyon Technologies In The News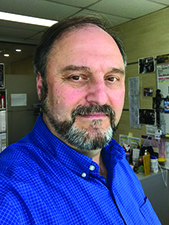 A two-year grant from the Medical Research Future Fund's Cardiovascular Health Mission will support a team led by St. Vincent's Institute for Medical Research to develop a stem cell-based therapy for heart repair. For more information, see  ...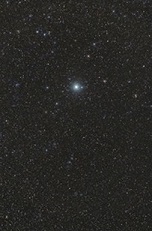 Procyon is the brightest star in the Canis Minor constellation.
This spectroscopy image was taken by Robert C. Johnson, Ph.D.