Procyon Technologies In The News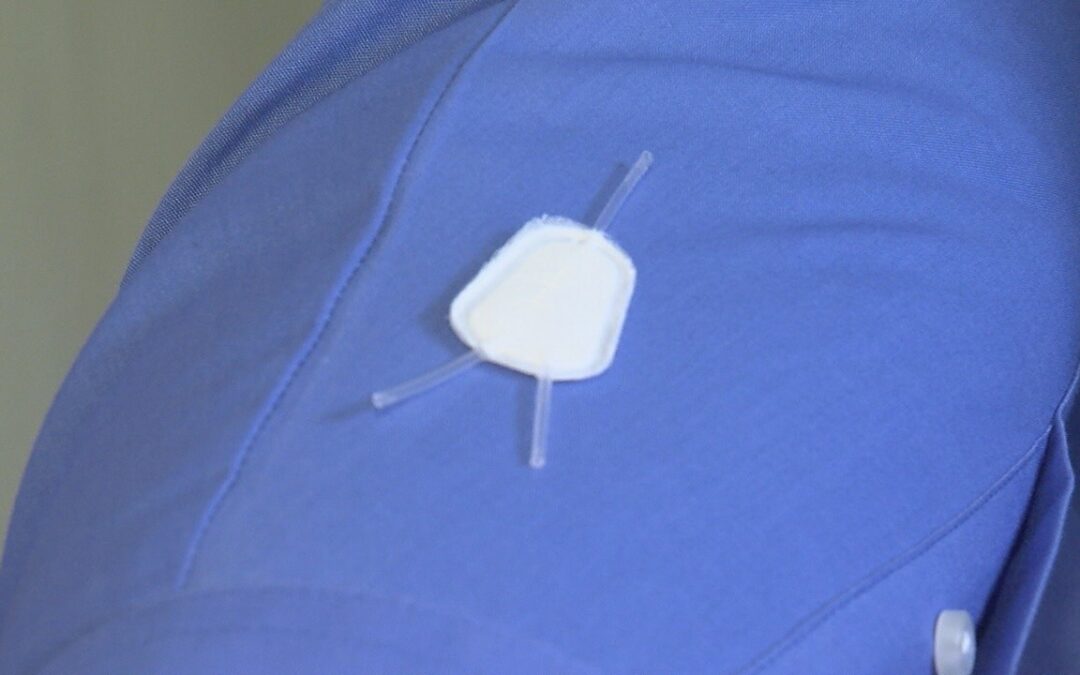 On March 14, 2019, KGUN News reported on How a 'teabag' could help treat diabetes. At the University of Arizona Medical School they are working on a method that would free diabetics from the tyranny of managing their insulin moment to moment. They refer to it as...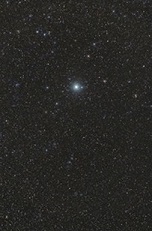 Procyon is the brightest star in the Canis Minor constellation.
This spectroscopy image was taken by Robert C. Johnson, Ph.D.