Procyon Technologies
Cellular Therapies
Procyon Technologies develops and commercializes cellular therapies, in vivo analyte measurement, and drug delivery through the use of oxygen enabled implantable medical devices, with a special focus on diabetes.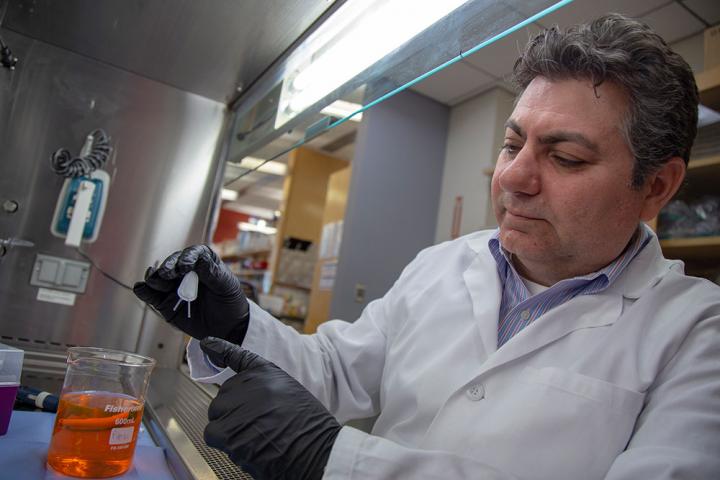 Our team of renowned co-founders and scientific advisors and our partnership with the Institute for Cellular Transplantation at the University of Arizona College of Medicine in Tucson, has allowed us to develop this exciting oxygen enabled encapsulated cell therapy technology with a focus on providing a "functional cure" for people with type one diabetes (T1D) without the need for drugs that suppress the immune system, and the potential for treating other serious medical conditions.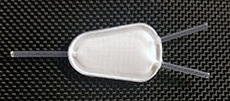 Our work has produced implantable chambers fabricated from biocompatible synthetic membranes designed to hold allogeneic cells and protect them from immune rejection. Such cell therapy devices are designed to improve cellular viability and function through the delivery of oxygen. The same devices are suitable for holding sensors or acting as a subcutaneous drug delivery system.
Our cellular therapy delivery technology involves subcutaneously implanted immunoisolation devices filled with cells that secrete a therapeutic product. Cells will then be oxygenated to enhance their survival and function based on the technology developed by Klearchos Papas, Ph.D. and his team.
Our Initial Focus – Diabetes
Initial cell source will be allogeneic (human) pancreatic islets isolated in collaboration with the Institute for Cellular Transplantation, University of Arizona.
Second cell source will be safe, functional, "clinical grade" human stem cell derived islets that can be expanded to virtually unlimited quantities (in collaboration with a corporate partner).
Modified clinically relevant "human like" porcine islet sources may also be an option.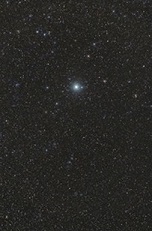 Procyon is the brightest star in the Canis Minor constellation.
This spectroscopy image was taken by Robert C. Johnson, Ph.D.